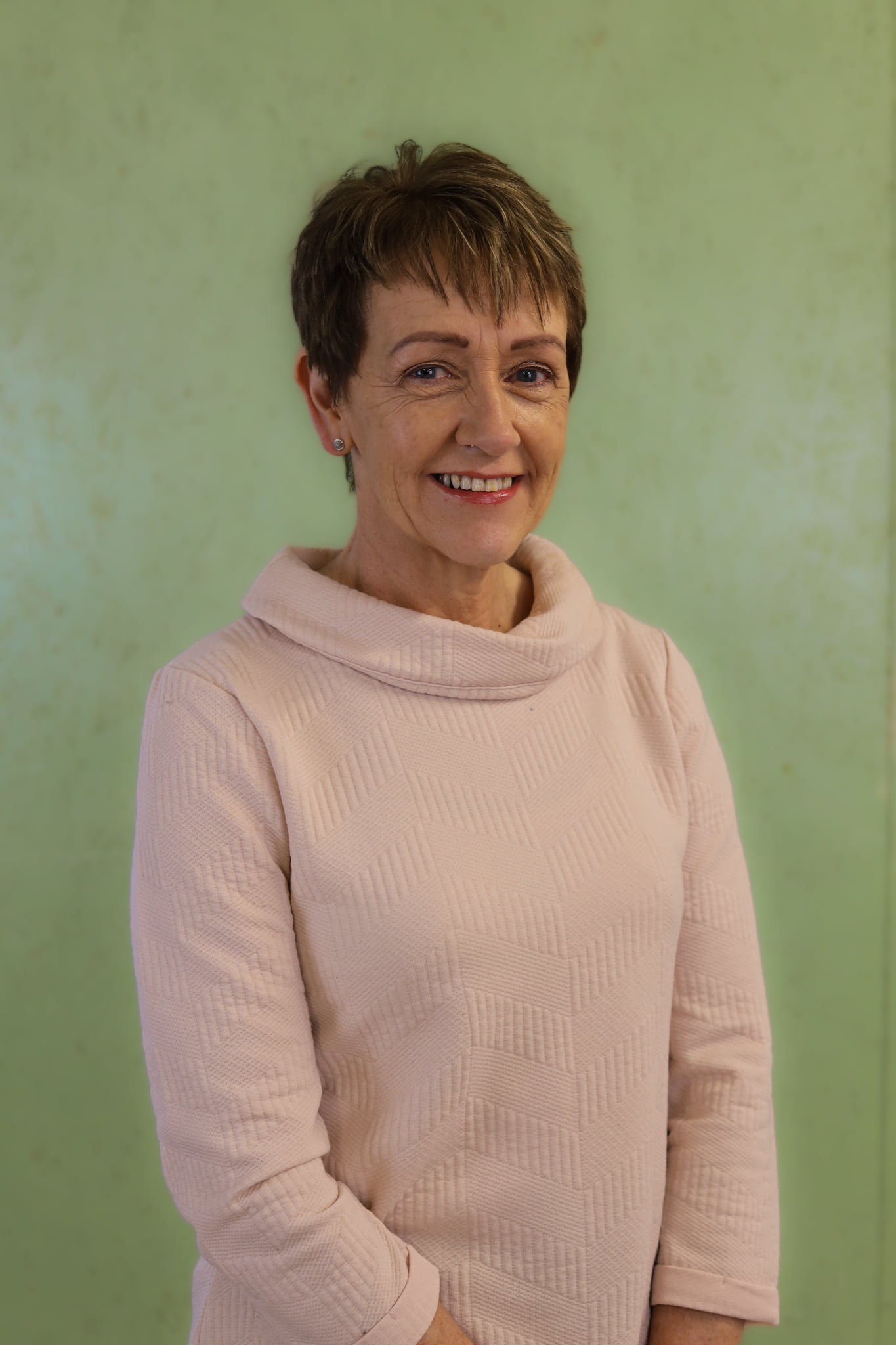 RENT & RETURN YOUR
WEDDING BOUQUETS
Our story actually starts over 25 years ago. Hire & Admire Blooms is the product of our sister company Mcgarry Wedding Design. Our experience in the wedding industry creating bridal flowers as well as styling ceremony and venues has given us the know how to provide stunning silk flowers for your wedding. Creating impressive hired floral arches, table centres and displays, we have transferred our expertise across to our newest adventure, Hire & Admire Blooms.
Waste Free Weddings...
We pride ourselves on being extremely fussy when choosing the blooms to create our bouquets.
Your flowers are an important part of your wedding day and why not have what you want without blowing the budget.
Our flowers look real no matter where you decide to tie the knot.
We have always been a big fan of premium silk flowers and love being able to offer beautiful affordable bouquets, decor and flowers that don't compromise on quality. It is also an eco friendly option for your wedding! All brides should have the wedding flowers of their dreams without breaking the bank or sacrificing on the honeymoon.

Shipped To You – Say I do – Return , it really is that simple.