How It Works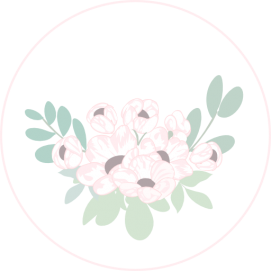 1. Choose
Choose your favourite blooms or mix and match from the collections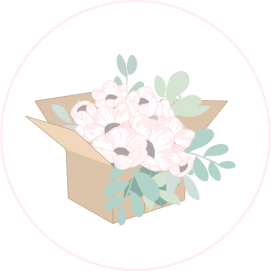 2 . Hire
We will ship your blooms straight out 2 - 3 days prior to your big day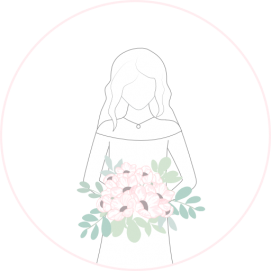 3 . Admire
Say I do! Enjoy and admire your beautiful blooms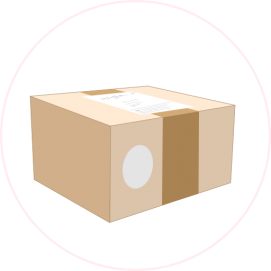 4. Return
Pack up your blooms and our courier will collect them from you with a return label provided
Your wedding day should be stress free and the last thing you need to worry about is your fresh flowers getting damaged or not looking like you imagined on the morning of your wedding. With Hire & Admire Blooms you know exactly how your flowers will look just as you picked them from the collections.
A courier will deliver your beautiful wedding bouquets straight to your door 2 – 3 days before your big day all carefully packaged up. 2 days after your wedding your wedding flowers will be collected straight from your door and your return label will be inside and the box will be collected from your door. 
All you need to do is pack up your flowers and seal the box with the two sided tape provided on the lid of the box. You will even recieve a time slot for when your box will be collected by DPD. 
If your collection date falls on a Saturday, Sunday or Bank Holiday then the bouquets will be collected the next working day.
It couldn't be simpler. Who ever thought renting your wedding bouquets could be as easy!