"Embrace Premium Silk Flowers with Easy, Stress-Free Ordering,
Hassle-Free Returns. Delve into Our Beautiful Collections,
Champion Zero Waste. Expect Outstanding Customer Service
Your Special Day Just Got a Whole Lot More Relaxed."
Reviews
What our Brides are saying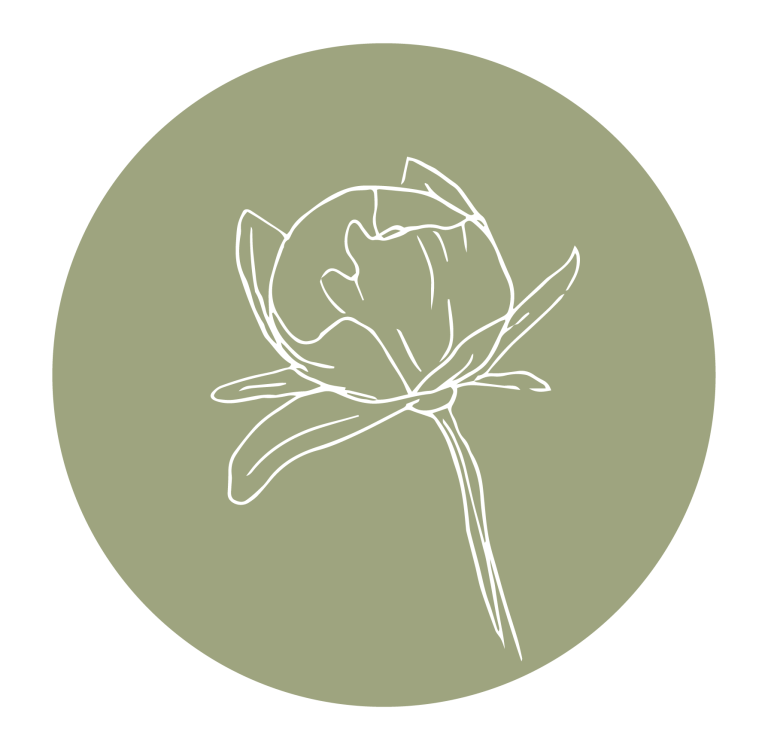 Fiona Magee
(Verified Review)
Love Hire and admire blooms! The flowers were just stunning (I had the Leah collection). I was so shocked at the price! Such good value for money! They were delivered to the door on time, after our wedding we just had to put them back in the box and sent back via post office. It was sooo handy! The staff were so friendly and helpful too. I would 100% recommend!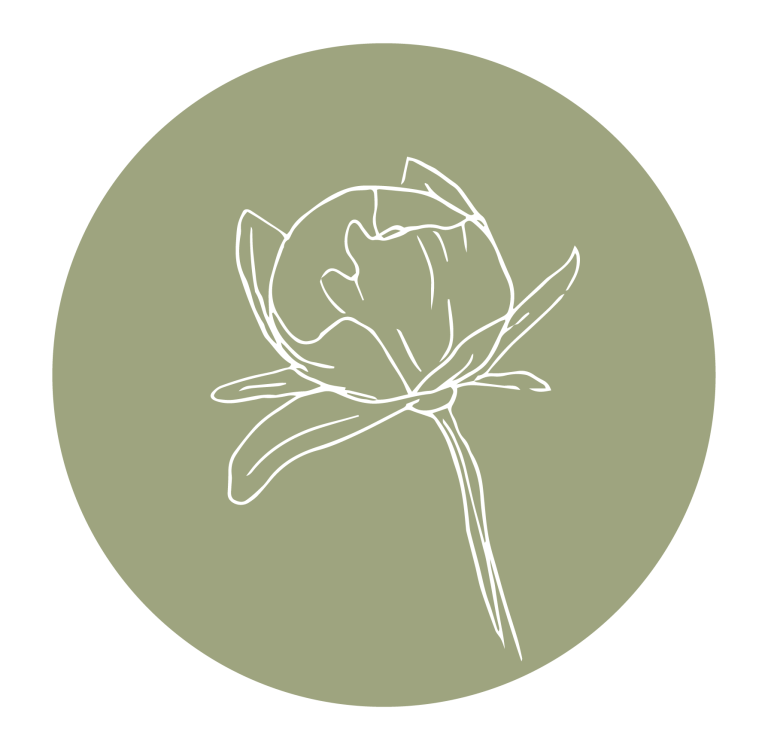 Michaela Davidson
(Verified Review)
Highly recommend hire & admire. I ordered the Clara collection which were beautiful.It's really easy to order from the website with a great range of beautiful collections.Zero waste and allergy friendly. Completely stress free way to arrange wedding flowers. Thanks so much!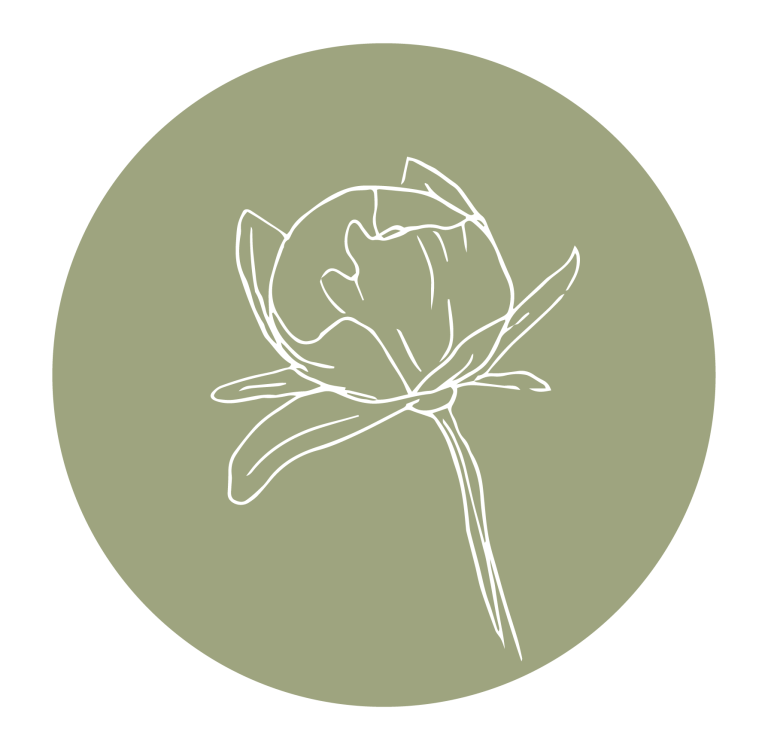 Danielle Dobson
(Verified Review)
I can't thank hire& admire enough, from delivery to collection, the whole process was very stress free and easy and I absolutely loved the Olivia collection flowers.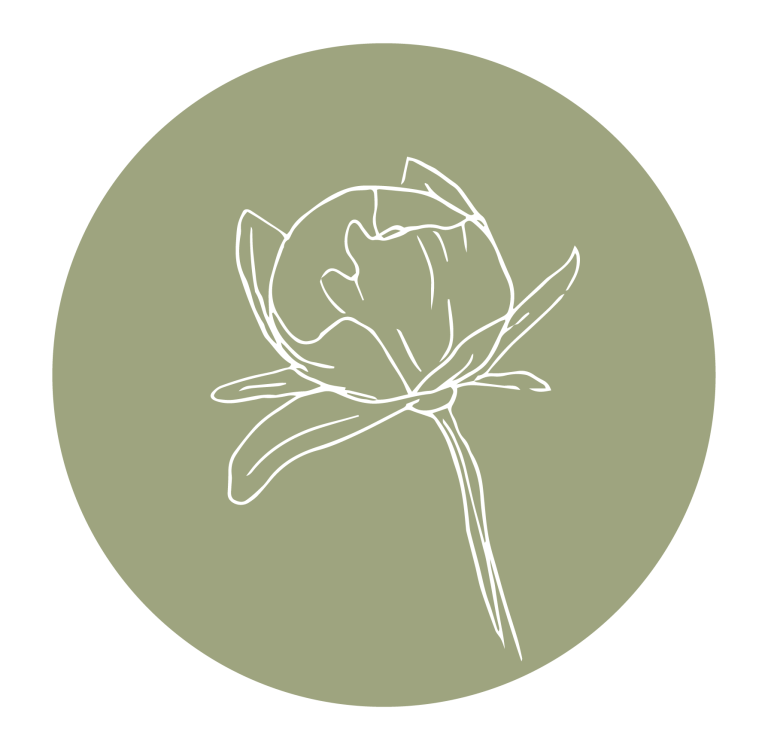 Emma O'Brien
(Verified Review)
We opted for Hire and Admire Blooms for our recent wedding and we couldn't have been happier with our decision.From start to finish the process was seamless and correspondence with the team was also great.We opted for the 'Charlotte Collection' and it was just perfect and exactly what we wanted. Another plus was that these flowers are allergy friendly and delivered right to your door, as well as a fraction of the cost. Thanks again Hire and Admire Blooms!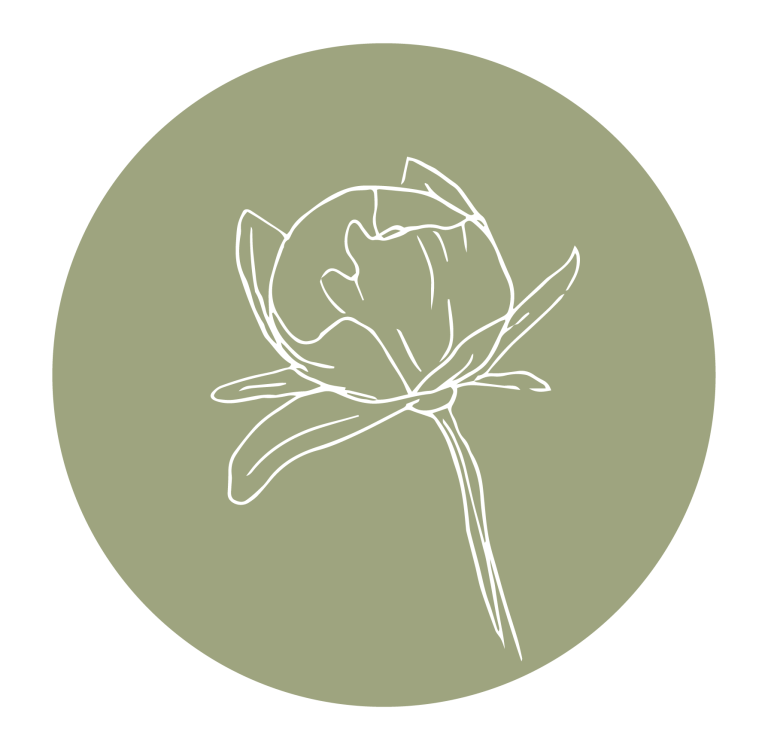 N Sebastian
(Verified Review)
Gorgeous, realistic, bouquets and buttonholes! I got the Clara selection. Excellent customer service, delivery and returns.